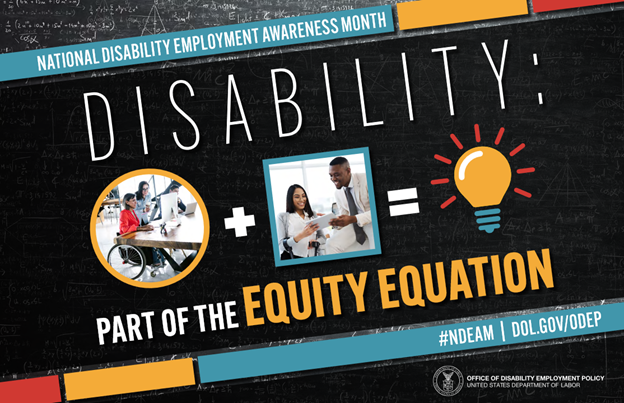 Working While Blind
Did you know the main goal of the New York State Commission for the Blind is to assist the legally blind to find a long term sustainable job?  People with vision loss often face steep barriers to employment, despite having the same hopes, dreams, and talents as everyone else. They experience persistently low employment rates — just 44 percent of people who are blind or visually impaired are employed, compared with 79 percent of those without disabilities. CBA and other vision rehabilitation providers recognize the critical importance of economic self-sufficiency and empowerment for people who are blind and visually impaired, which is why employment is an area of significant focus. 
At this point in time, CBA Vision Rehabilitation Services located in Jamestown, N.Y., is working with a dozen individuals on 90-day work experience programs to prepare them for a job that suits both them and the employer. Everyone wants to like their job and thrive.  CBA Vision Rehabilitation Services has successfully placed individuals living with blindness at the National Comedy Center, local restaurants and manufacturers.  
October is National Disability Employment Awareness Month 
In recognition of the important role people with disabilities play in a diverse and inclusive American workforce, the theme for National Disability Employment Awareness Month (NDEAM) 2022 is "Disability: Part of the Equity Equation." NDEAM celebrates the contributions of America's workers with disabilities past and present and showcases supportive, inclusive employment policies and practices. 
The reason behind these low employment rates has nothing to do with the capabilities and qualifications of people with vision loss. It's because employers don't understand how people who are blind or visually impaired can fit in and contribute to the workplace. The necessary technology accommodations can be as simple as functionality that's already built into smartphones and computers. Plus, people who are blind or visually impaired can bring diversity and unique abilities — such as stellar problem-solving skills developed over a lifetime of adapting to a society designed for sighted people — to the workplace. 
Individuals living with disabilities are capable and just need a chance to prove themselves.