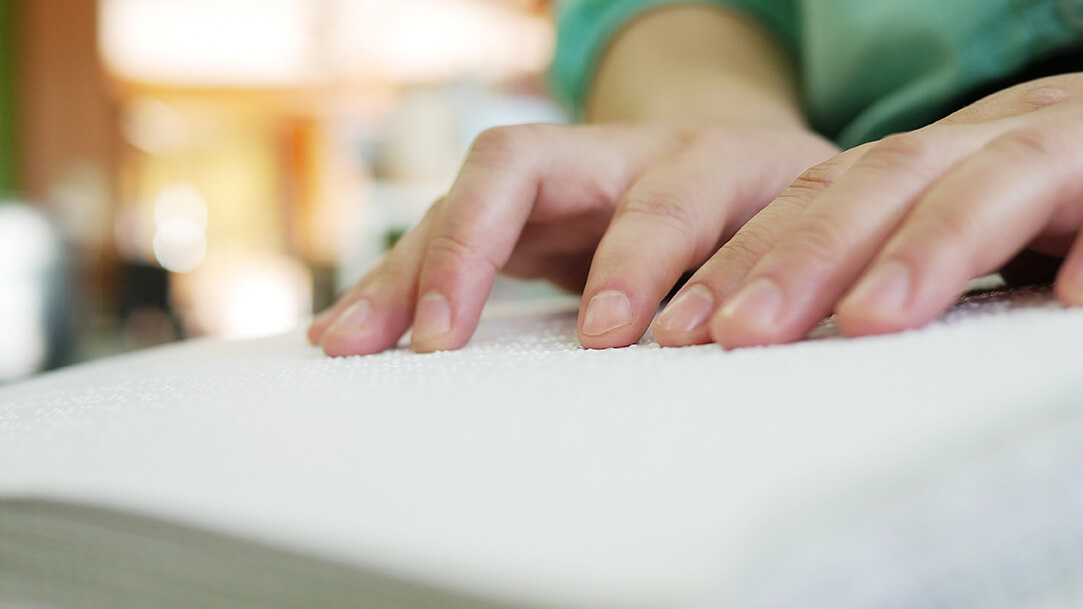 Physical Access and Use Consulting
Our therapists can review your space and provide you with strategies to eliminate physical barriers for individuals with vision impairment using your business or attraction. Each consultation is unique.
Please contact:
Joni Blackman | 716.664.6660 | director@cbavision.org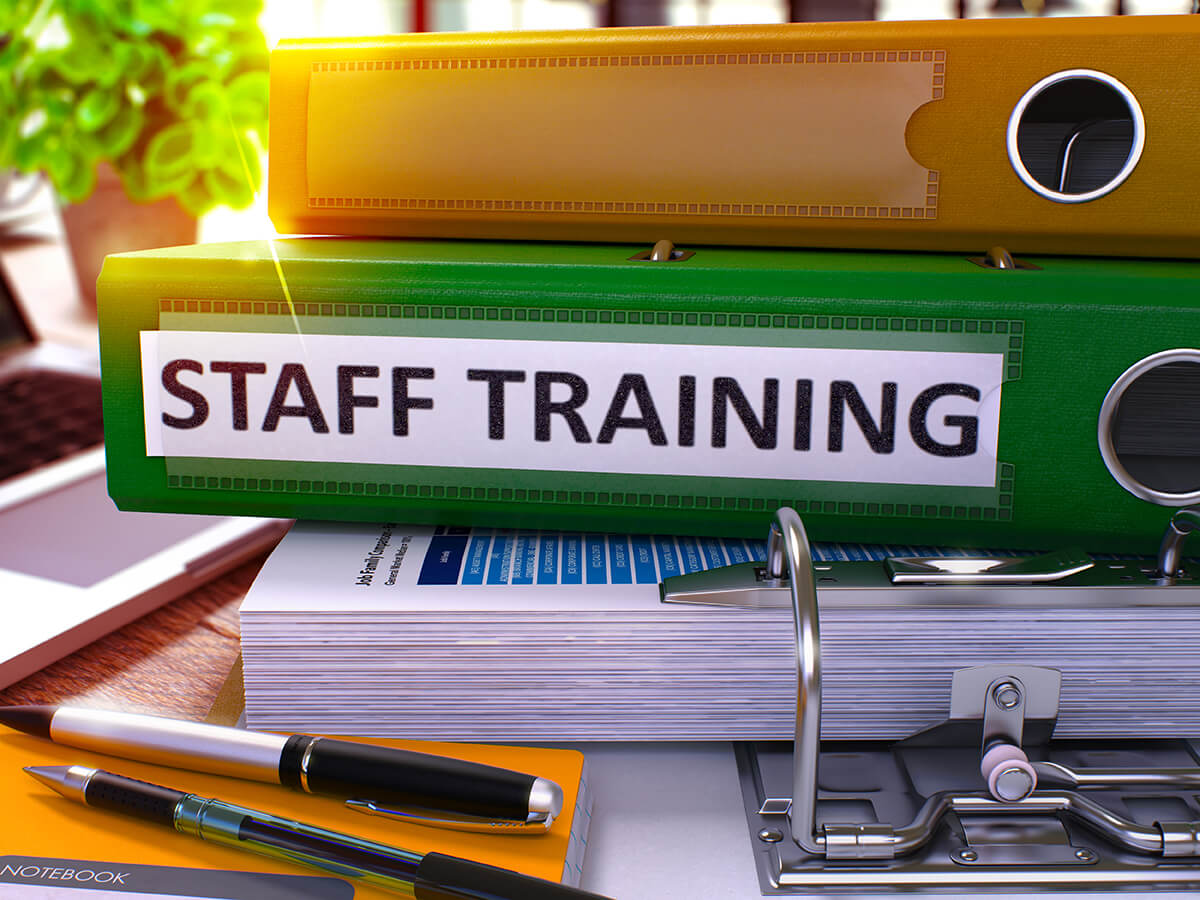 Accessibility Training Workshops
CBA offers interactive training workshops to schools, businesses and groups to provide an opportunity for participants to gain knowledge and insight into vision loss and impairment.
Please contact:
Joni Blackman | 716.664.6660 | director@cbavision.org